Waterfall (2017). Multimedia collage using found paper.
Studio
An archive and digital collection of my art work.


Enjoy your stroll through the galleries!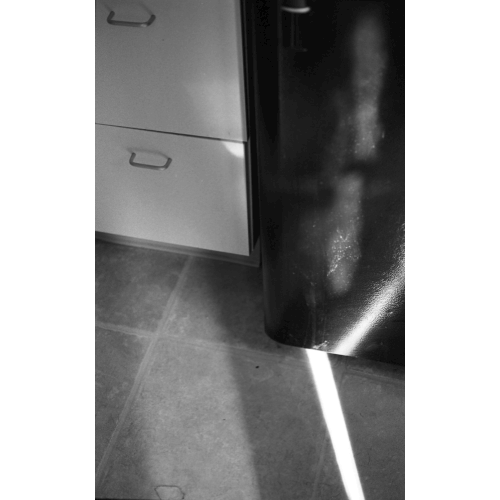 The Trace (2020). 35 mm film. Explores the shadow as a trace of ourselves. Each image contains my shadow—whether obvious, hidden or virtually nonexistent.
Waiting (2019). Self portrait in the style of T. C. Cannon. Oil on canvas.
SAVE THE REEFS (2016). Wearable sculpture made from assorted beads, coffee filters, string and wire.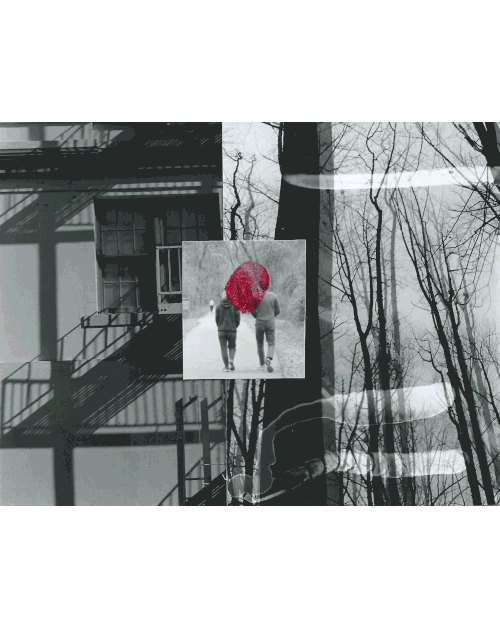 Somewhere Between Good and Bad (2019). 35 mm film photographs and acrylic paint.
Together (2016). Wire and string.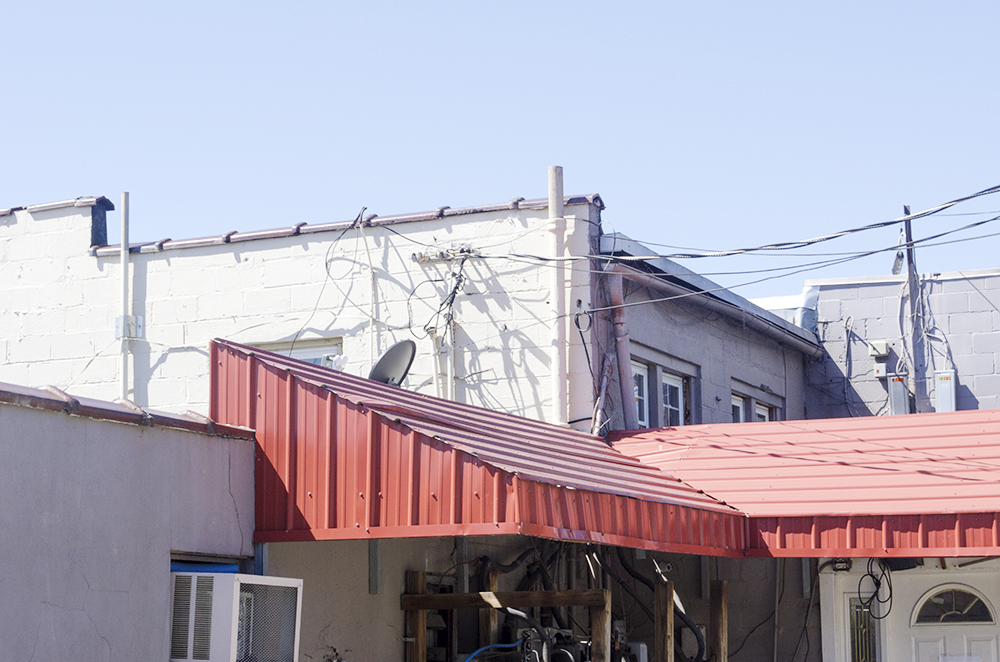 Image 11 of Neglected Spaces Photo Series (2018).
Mountains and Sea (2021). Collage of mountains in Utah with film photographs of the beach on Long Island. Ink and film photographs.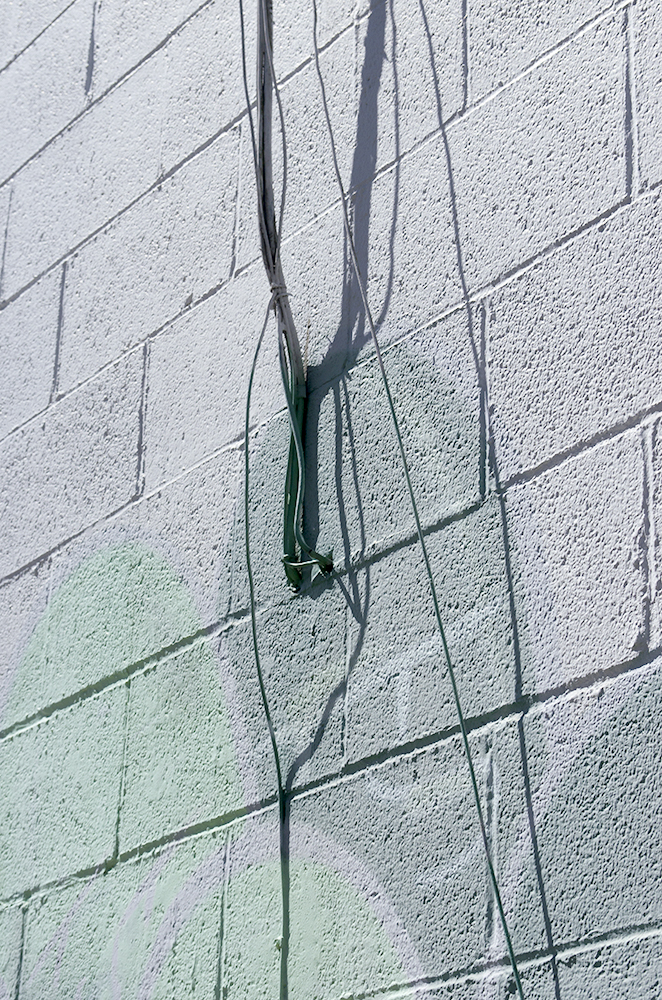 Image 8 of Neglected Spaces Photo Series (2018).
Best of Sounion and Silver Springs (2019). Oil on canvas.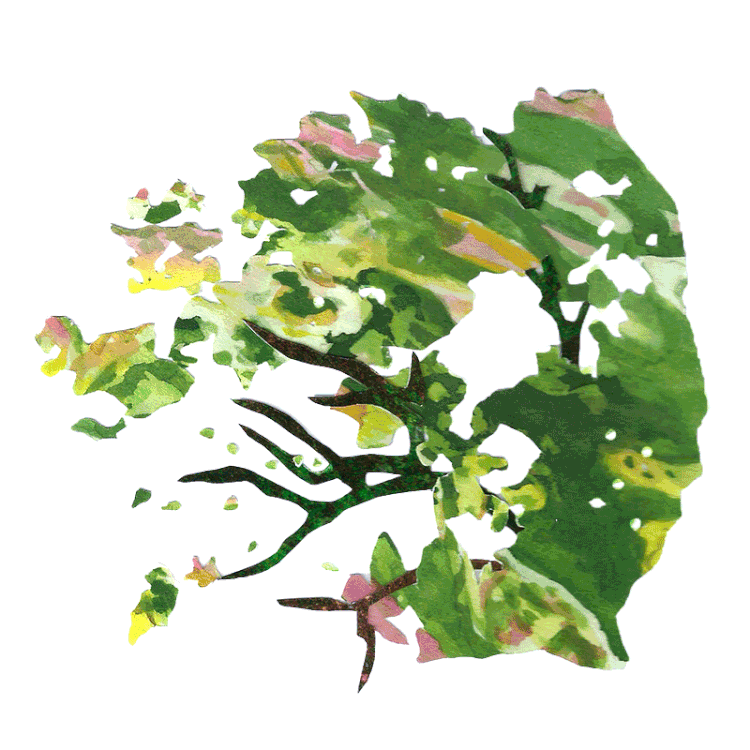 The Walk (2020). Wax batik and ink painting, film photographs. Showed virtually in 'This Was The Place,' virtual senior exhibit.
Job Well Done (2017). CMYK halftone screen print.